Resetting The Standard
When I first heard about the new SIGMA 40mm F1.4 DG HSM | Art lens (SPECIFICATION), I was immediately intrigued: A lens originally conceived as a premium quality cine-lens reworked for stills photography; A lens that can be used as a standard against which other lens can be measured.  I was told that its a big lens, however when I finally received it, I was pleasantly surprised: Yes its not a small lens, at 1200g its not the lightest lens I may ever use, but my photography is not about saving space or weight. My photography is about getting the right result, from the right equipment, at the right time. Here was a lens that was beautifully built; a lens that sat and remained (thanks to the internal focus) very well balanced on the camera; a lens which simply seemed to personify the promised image quality.
Since this article is about image quality, all of the images in this article can be viewed at 100% via PRODIBI (LINK). Simply clicking on an image will open the Prodibi Viewer, which will allow the image to be zoomed to 100% in any part of the image. The images in the viewer have also been encoded for maximum quality so that, there may be a slight delay to the loading of an image.
Copyright: As with all images on this website, none of the images in this article may be copied or reproduced in any form whatsoever.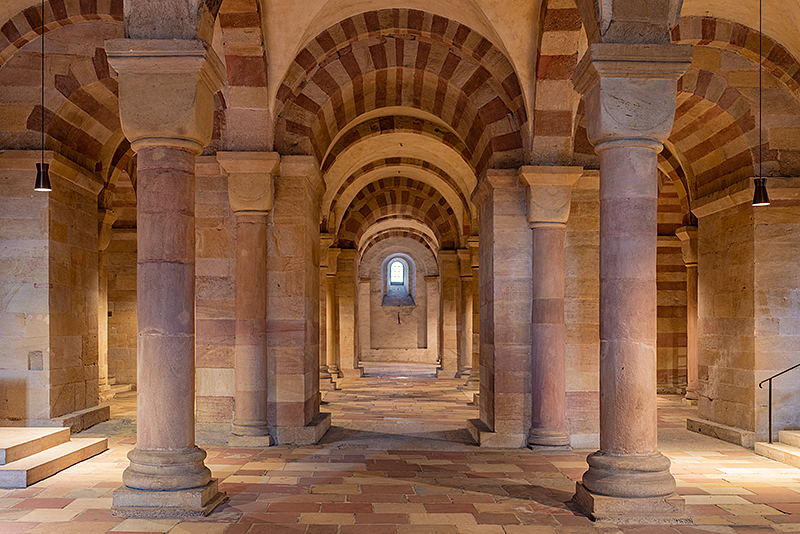 I do not often shoot vey wide, instead a large proportion of my nature photography is based around the interplay of light with the detail structures and colours I find.  For such detail work, I regularly use lenses ranging from the SIGMA 70mm F2.8 Art Macro through to my beloved SIGMA 180mm F2.8 EX DG OS HSM APO Macro. A 40mm lens is thus is a little out of my normal range.  Nevertheless, I found it to be very refreshing to set out in the morning with one fixed focal length in my camera bag and especially one that is not part of my normal repertoire. Working with a favourite combination of "stone and water", I recently had the opportunity during the latest tour with Ines, to put the lens through its paces and, I have to say, it did not disappoint.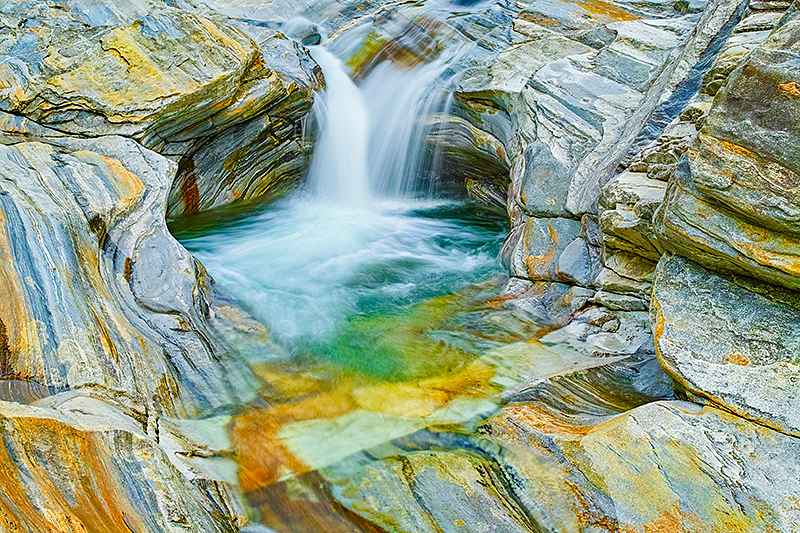 From La Grotte des Demoiselles, a fascinating chalk cave in the south of France, through the well known Valle Verzasca in Switzerland, to the crypt under the cathedral in Speyer, in every image the detail capture is mind-blowing. "Wow" is a word one seems to use regularly when processing the images and certainly the reason for me to post the images here at up to 100% (via the Prodibi viewer). Focusing in the dark cave and crypt with the lens wide open was a real pleasure. The Internal Focus (IF) mechanism is quick and precise and made working with a CP-filter (in Verzasca) very easy, since the end of the lens does not rotate.  The images here are a short overview of what one can expect from this wonderful piece of engineering.
When I find such wonderful constellation of colour and structure in both water and stone in Valle Verzasca, then this is awakes my love of abstract photography. The clarity of colour and the wonderful structures on the surface of the water were again an opportunity for the lens to show it can capture exactly what I am looking to achieve. The results were excellent!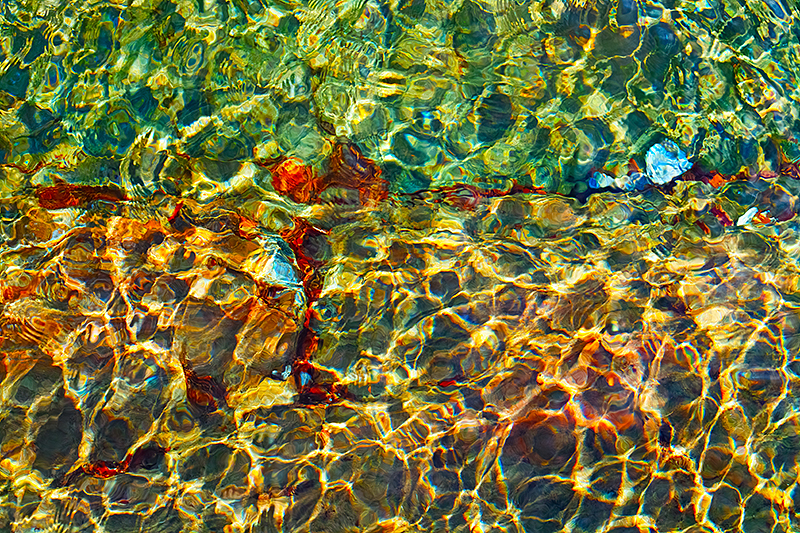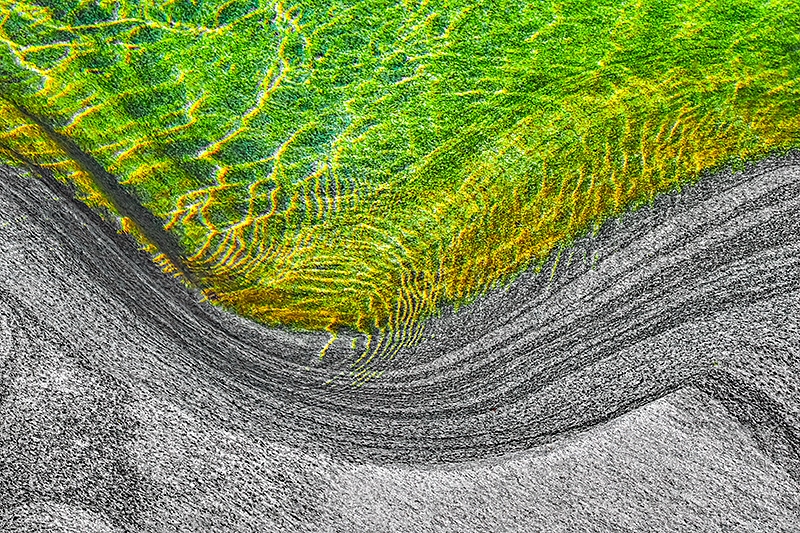 Above the village Lavertezzo, in the Valle Verzasca, one can find many old a few old stone cottages. Here one can find one or two old wooden doors that make an interesting contrast to the grey stone walls and again the 40mm produced wonderfully clean images. Having worked with the lens, I now know that the superlatives are all justified. Put simply, it captures precise detail in abundance and places it with great care on the sensor: What more can a photographer ask for … ?
The images in this article were taken with the SIGMA 40mm F1.4 DG HSM | Art (LINK) in combination with either a SIGMA sd Quattro H (LINK) (sensor crop factor 1.3) or a Sony alpha 7RII (LINK) (sensor crop factor 1.0) camera with a SIGMA MC-11 E-SA (LINK) adapter and a Rollei Lion Rock 30 Mark II (LINK) carbon tripod.